I hope you found inspiration from the previous blog on what to do with leftovers (you can find it here if you missed it). Those recipe ideas were to help use up leftover veggies, but today's blog is focused on what to do with leftovers from homecooked meals, from a roast or pasta bake to a hearty stew or casserole. I believe that any dinner can be a winner second time around!
​
Pizza​
It is hard to think of leftovers that can't be used as a topping for a scrummy pizza. Just cut leftover meat or veggies into pieces. I like to cut red meat into thin strips and coat with either garlic and herbs or sweet chill sauce. Chicken always works on a pizza and is even better if you coat it in a marinade first: mix 1 packet of MAGGI Butter Chicken Recipe Base with half a cup of natural yogurt for a super simple marinade. There are heaps of choices for bases too. You can buy pizza bases from your local supermarket, or try flat bread or naan bread for a change. While staying indoors, what about making the base from scratch? There are heaps of recipes online and it is such fun. Whatever base you choose remember it will only take minutes to cook. So pre-heat the oven to 200C, and place your pizza on a try in the oven. Depending on the base you choose it will take between 4 – 10 minutes.​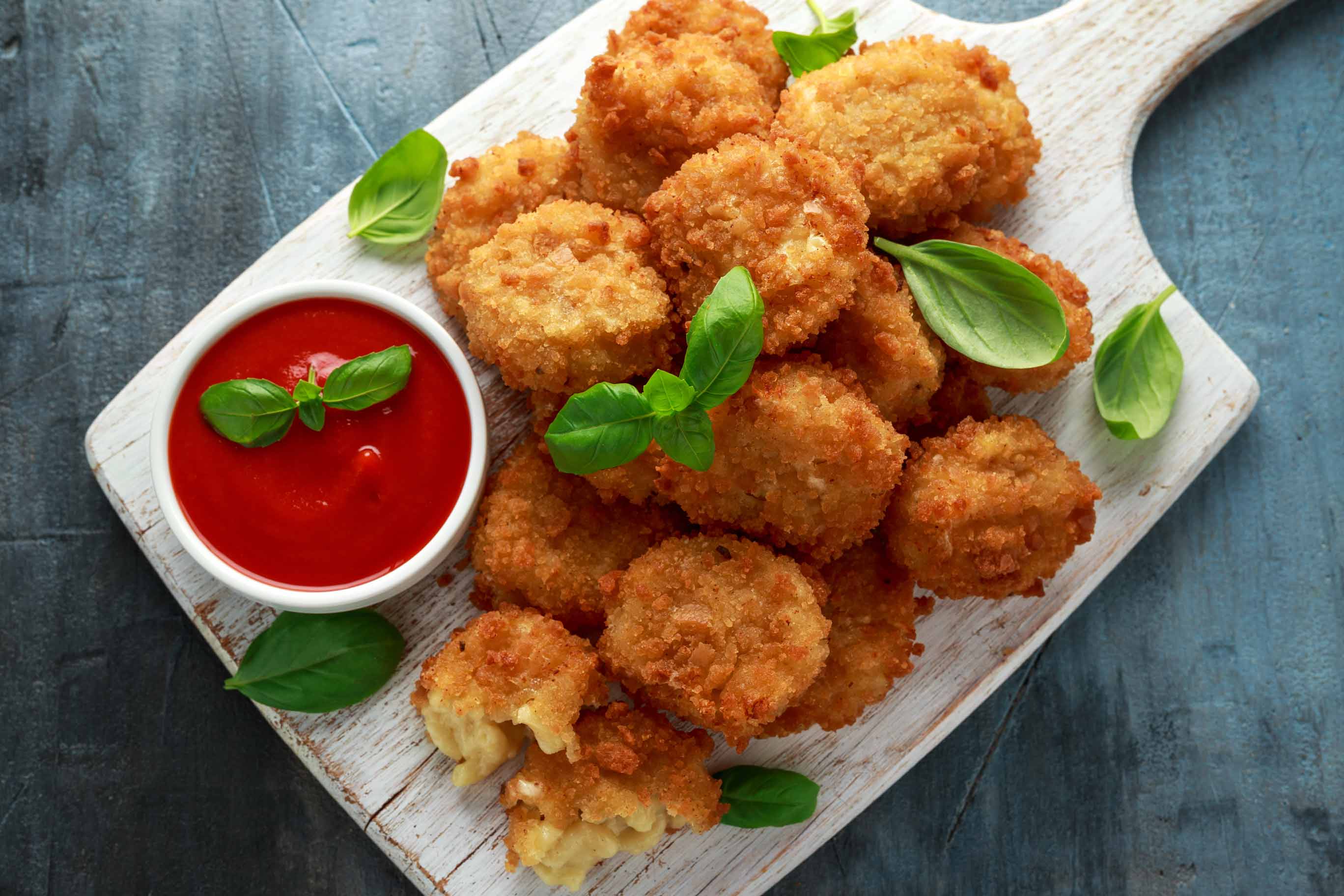 Not cottage pie​
Give a stew or casserole a second chance by turning it into a potato topped pie. If it was a chunky stew give it a quick blitz in a food processer to make all the pieces an even size. Next cover with creamy mash, top with grated cheese and put into an oven preheated to 180C. Cook until piping hot.​
Loadedomelette​ or Eggy Stir Fry
Chop any leftover meat or veggies into small pieces, then fry in a pan before adding beaten eggs for your omelette. Customise with cheese or herbs.​ Another way to add interest to left over veggies is to slice them up and stir fry with ginger and soy sauce, make a thin egg omelette, slice into strips and sprinkle on top before serving.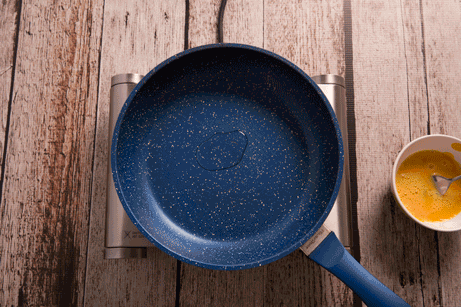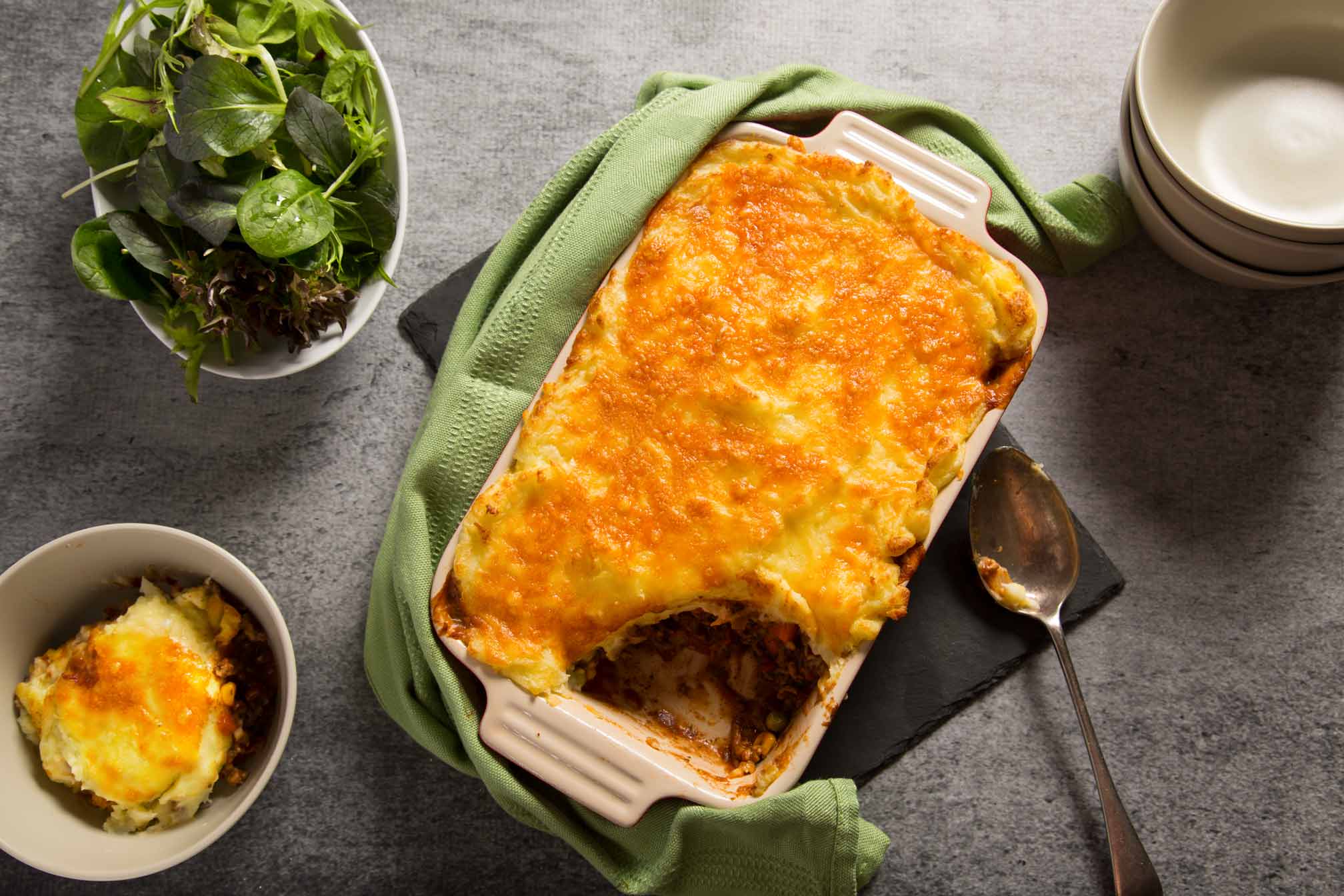 Still hungry for more meal ideas? If so check out the recipe page of the MAGGI website by clicking here.