Mother's Day is almost heren– the day we get to show our appreciation and spoil mum. And what better way to show appreciation than to take the pressure off in the kitchen? So grab the frying pan by the handle and get cooking, because nothing says "love you mum" more than a delicious home-cooked meal.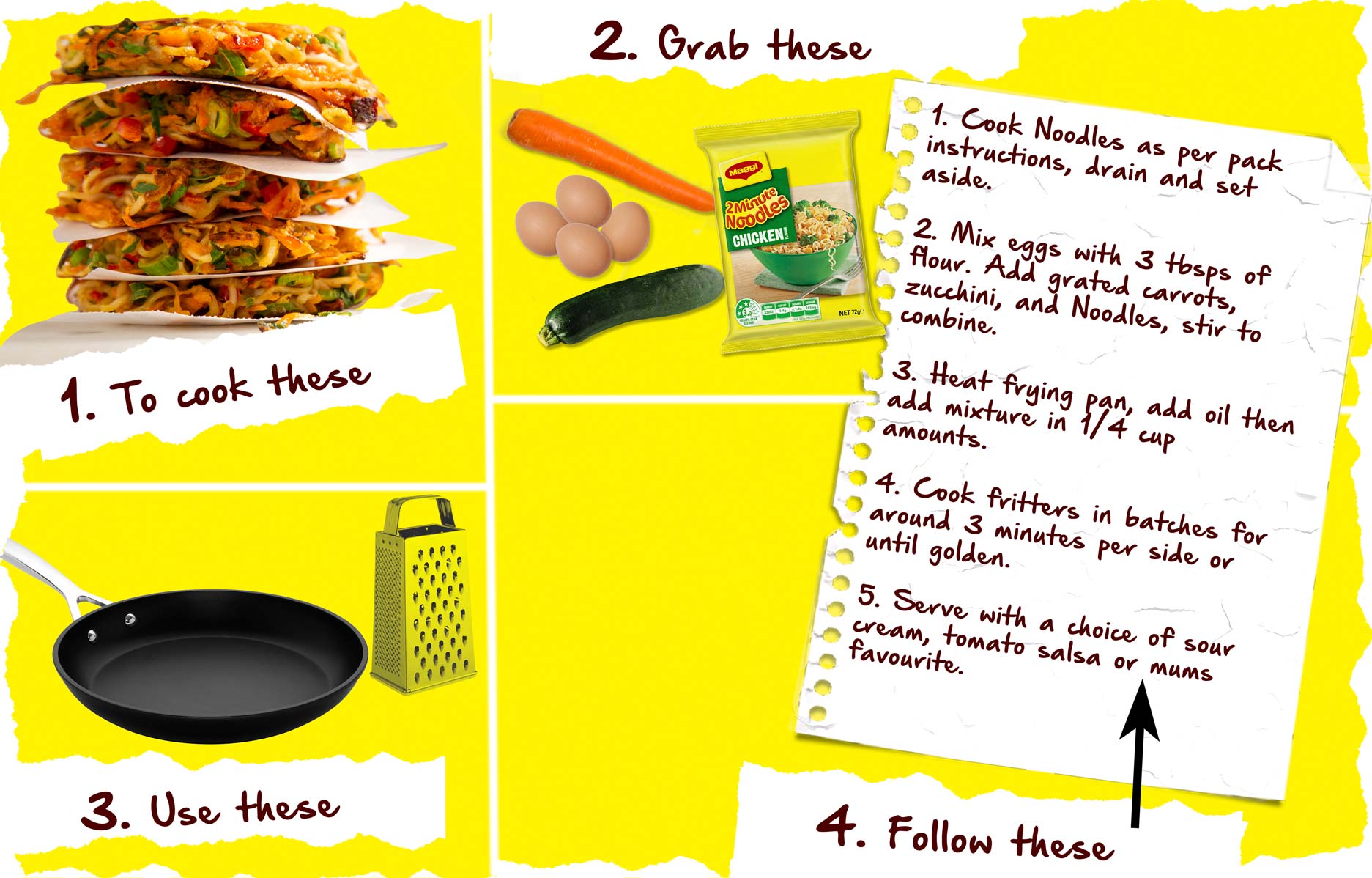 We might not be celebrating in the usual way this Sunday, not taking our mums to their favourite café for brekkie or visiting a local restaurant for lunch, but we can still make it a special day. Cooking is a great way to show you care and brunch is the perfect meal because it is so easy to prepare, gives mum the chance to have a lazy morning and because most of us don't have it as often as other meals, the usual rules don't apply. It's okay to use ingredients that wouldn't normally make an appearance before lunch. I mean who would think of eating carrots and zucchini mid-morning? And don't forget that brunch is very versatile so you can keep it simple or add all the trimmings.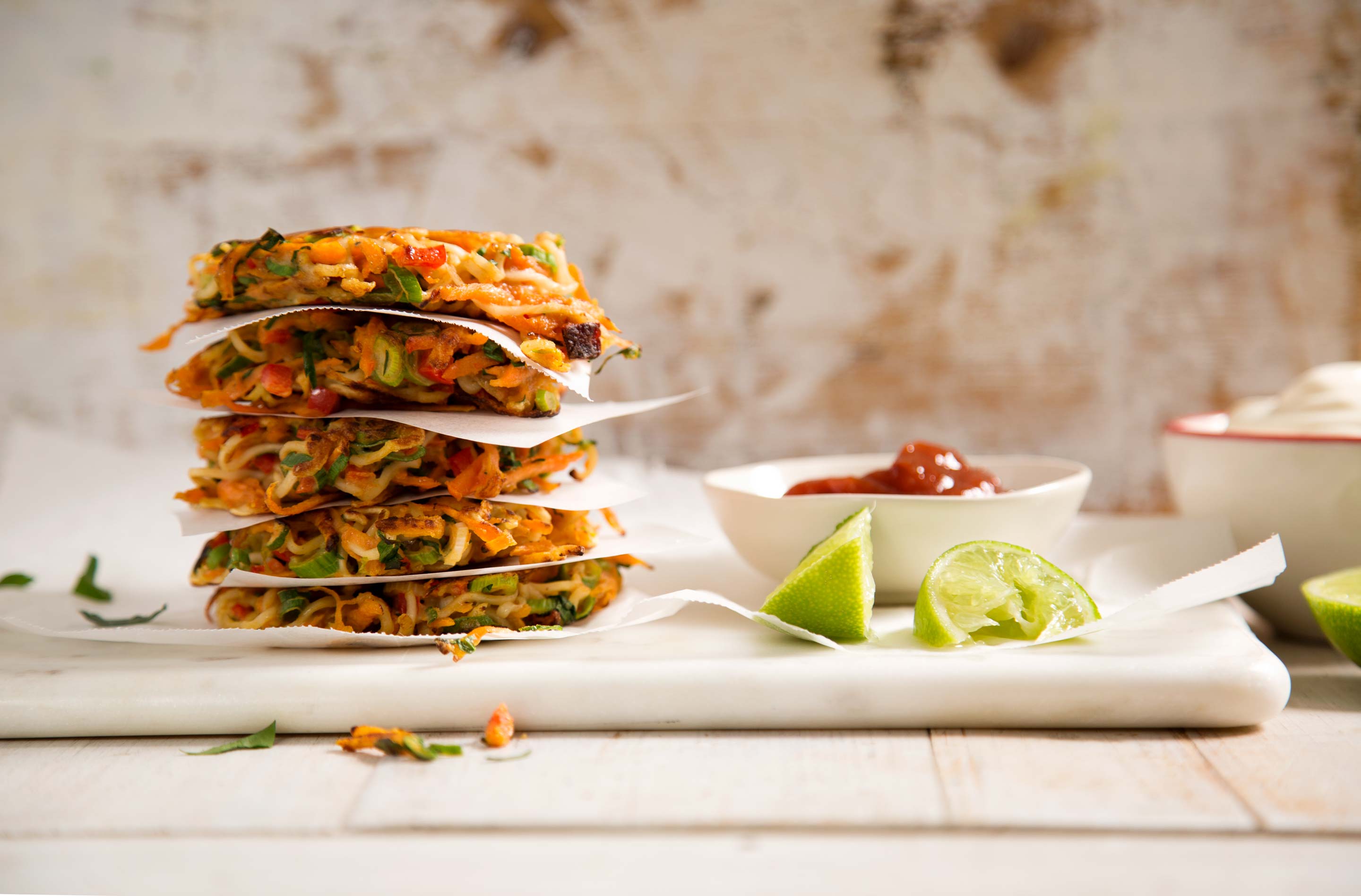 If you can't visit your mum this Mother's Day, you can still cook for her and pop it in the freezer until you can celebrate together. The super simple recipe above is perfect because it is delicious fresh and still just as tasty when frozen. Take it straight from the freezer and put it into a hot oven for 15 minutes.