Working or simply being at home has its definite positives – but sometimes we can find ourselves going to the cupboard or fridge more often than normal, seeking food not for fuel but for comfort or distraction. Eating something pleasurable is great for our soul, and food is certainly one of the joys in life. We just need to be mindful to keep eating behaviour in check as too much non-hungry eating can become an unhealthy habit and lead to weight gain. ​

Am I really hungry? Getting more awareness around your hunger is key to stopping the automated 'eat food' behaviour. Whenever you reach for food, think, how hungry am I? Is it really hunger or is it something else? We often confuse hunger for thirst. Keeping a water bottle on hand is a good way to remind you to drink and keep hydrated. A top tip to help remind you to check in hunger is to write out on a sticky note – Am I really hungry? and place it on the inside of your cupboard or on the fridge. Many people find this simple strategy life changing to re-wiring their auto-pilot habit to 'just eat'. Aim to eat mostly when you are hungry. Sometimes you are not going to be hungry but really want something pleasurable. Don't feel guilty as that usually drives binge type eating behaviour. Feel empowered by recognising what you want and aim to enjoy a small portion, slowly and mindfully. You will likely find you will be satisfied with less.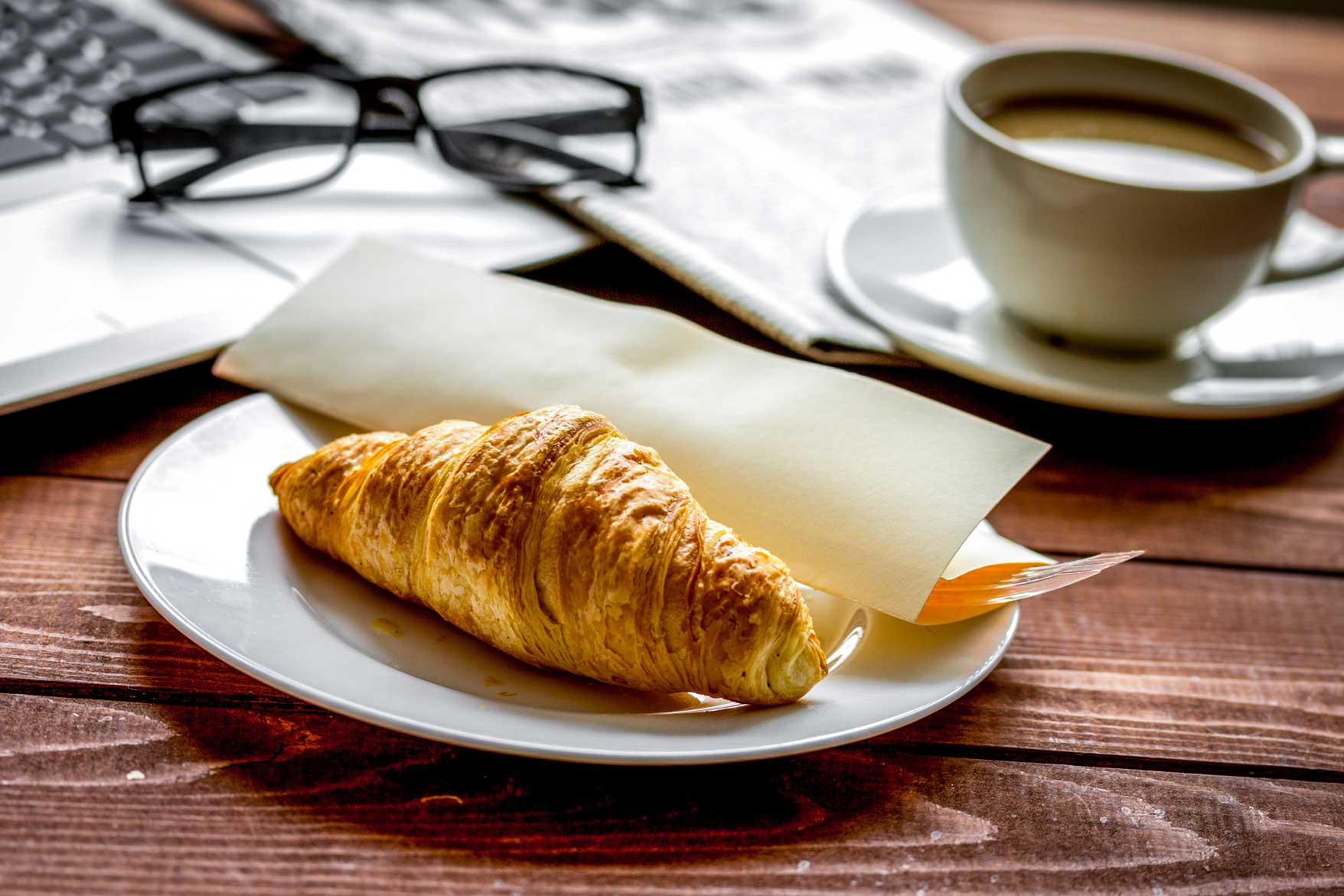 What am I actually feeling? If it is not hunger, explore what feeling or situation is driving the need to eat. Many of us have used food to alleviate an emotion. If we do this repeatedly over time our brains develop neural networks that hardwire this into an automatic habit. No longer is it a conscious thought. The trigger (emotions) automatically leads to the routine (eat food) to get the reward (resolution of the emotion). The key to overcoming this is to get to really understand what the feeling is you are experiencing. The aim is to substitute food for another activity that resonates with you. Some ideas include going out for a stretch in the sunshine, listening or dancing to some music or going for a quick walk around the block to refresh and reset. ​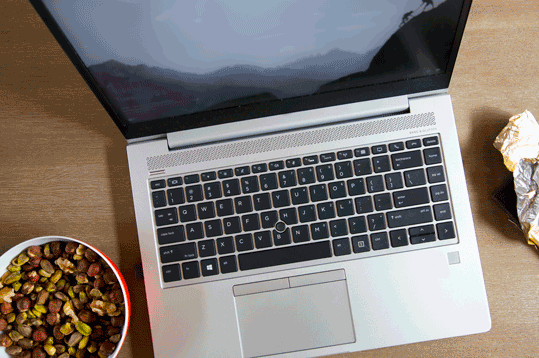 Set up your environment to make healthier choices the easier choice We eat with our eyes and will gravitate to whatever is easy, attractive and accessible. Remember out of sight, out of mind! Put all those treat (sometimes) foods out of the go-to pantry and in a cupboard that you don't always use. And then do the opposite for foods we should eat more of. Vegetables are often not eaten because they are hidden in a draw at the bottom the fridge, need too much preparation for immediate satisfaction and basically look just so unappealing. ​

Investing in a see-through airtight container that you fill every 2-3 days with an assortment of cut up colourful vegetables is a game changer. Particularly when placed right in your line of sight when you open the fridge. We are more tempted to eat when there is a variety of different colours and the food looks attractive. Some of my favourites are snow peas, carrot sticks, cucumber rounds, celery sticks, mushroom halves and cherry tomatoes. Doing this is guaranteed to get you eating more vegetables, particularly if you pair it up with a delicious healthy dip like hummus. Other tips include replacing the biscuit jar for the fruit bowl and have on hand at eye level in the pantry and fridge some pre-portioned healthy snacks such as nut and seed trail mix, wholegrain/nut/seed/fruit bars or balls and dairy snacks.